Hi everyone, got the hive and am looking to install. I've checked over the thermostat currently installed, a build centre one, with numbered connections. These seem different to the hive ones. Pictures below.
The boiler is a baxi platinum HE 24.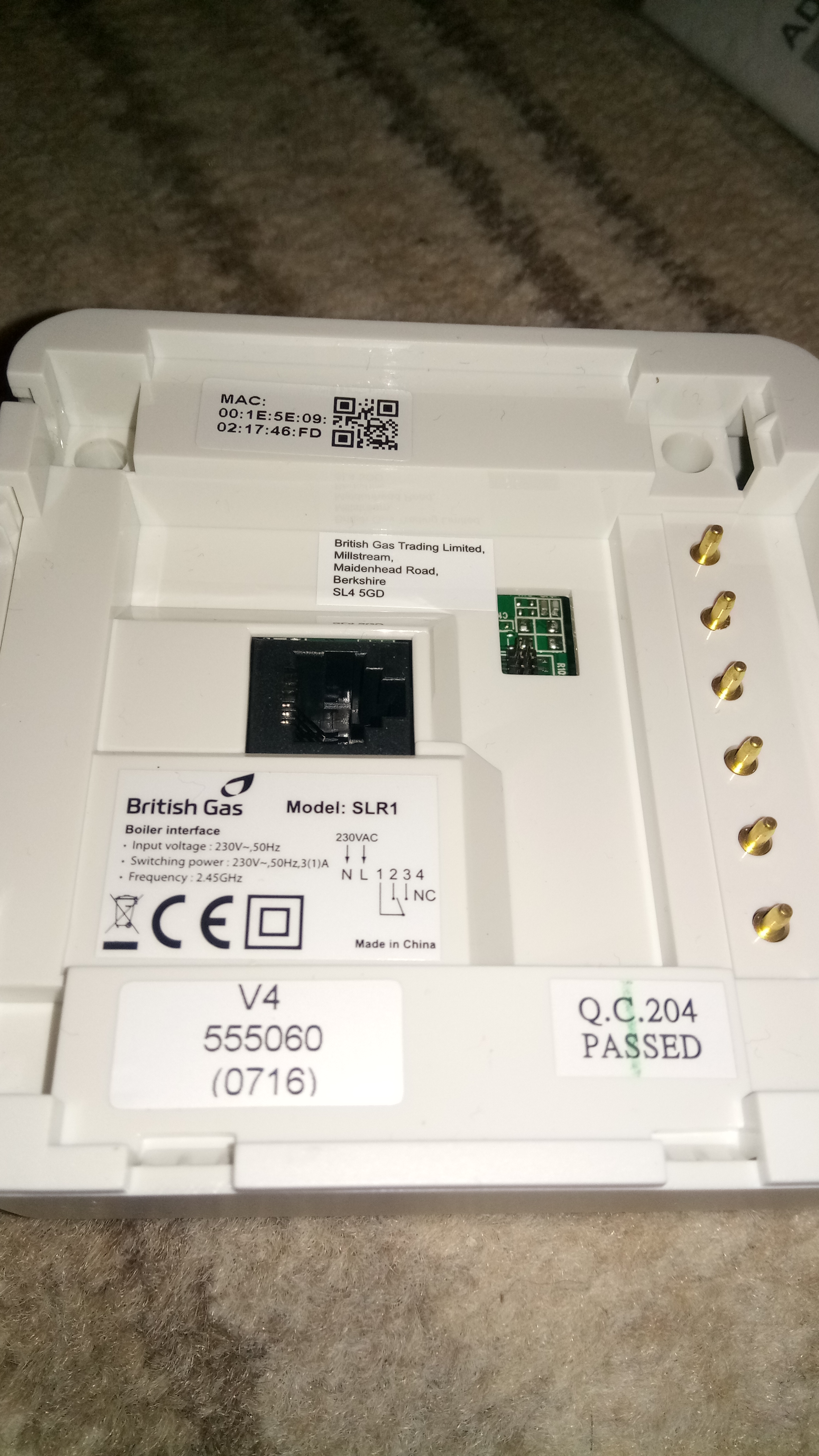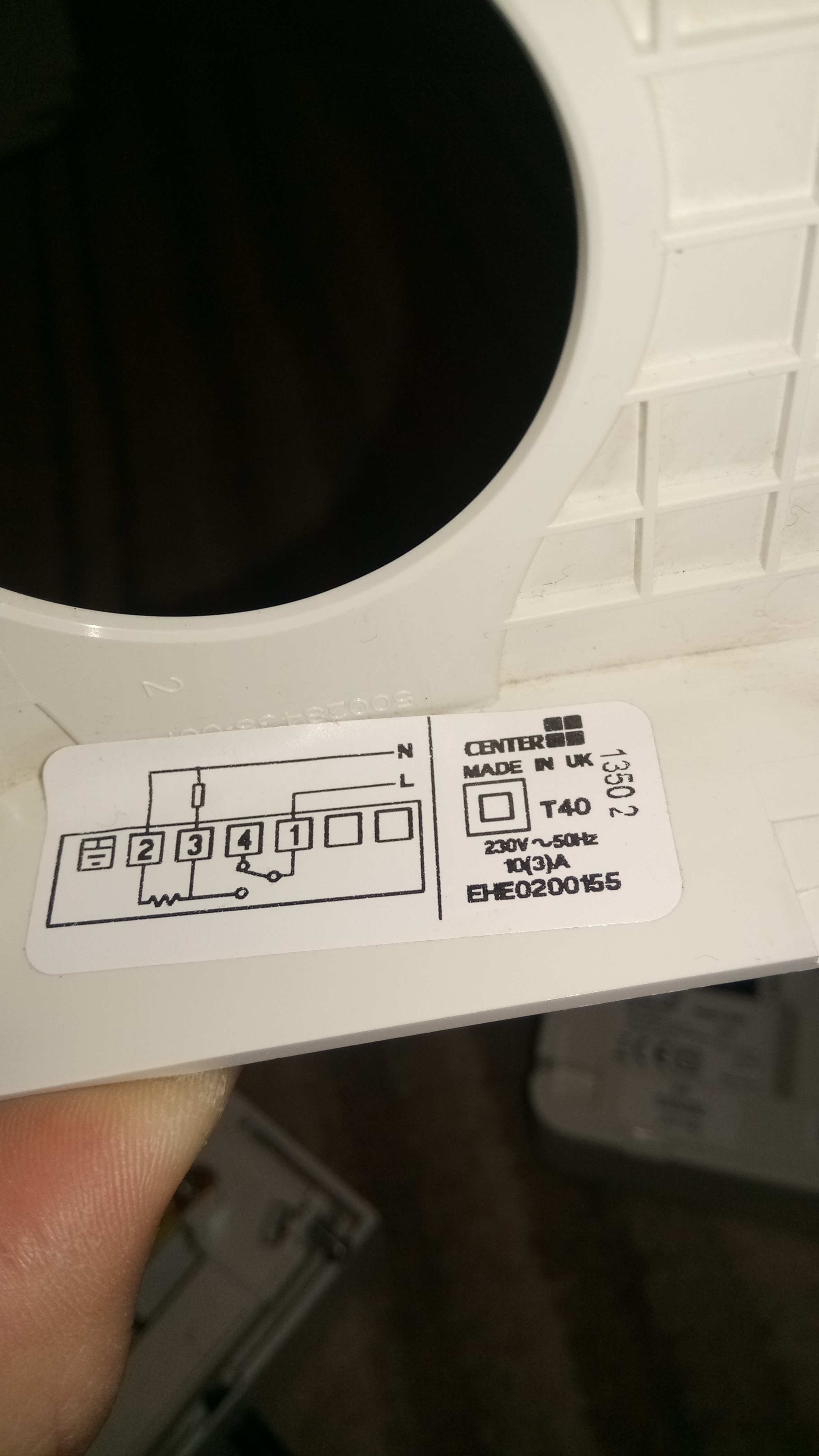 Any guidance appriciated. I have a fused spur for the permanent live.
Cheers for looking!